Considerations for AC Repair or Replacement
Considerations for AC Repair or Replacement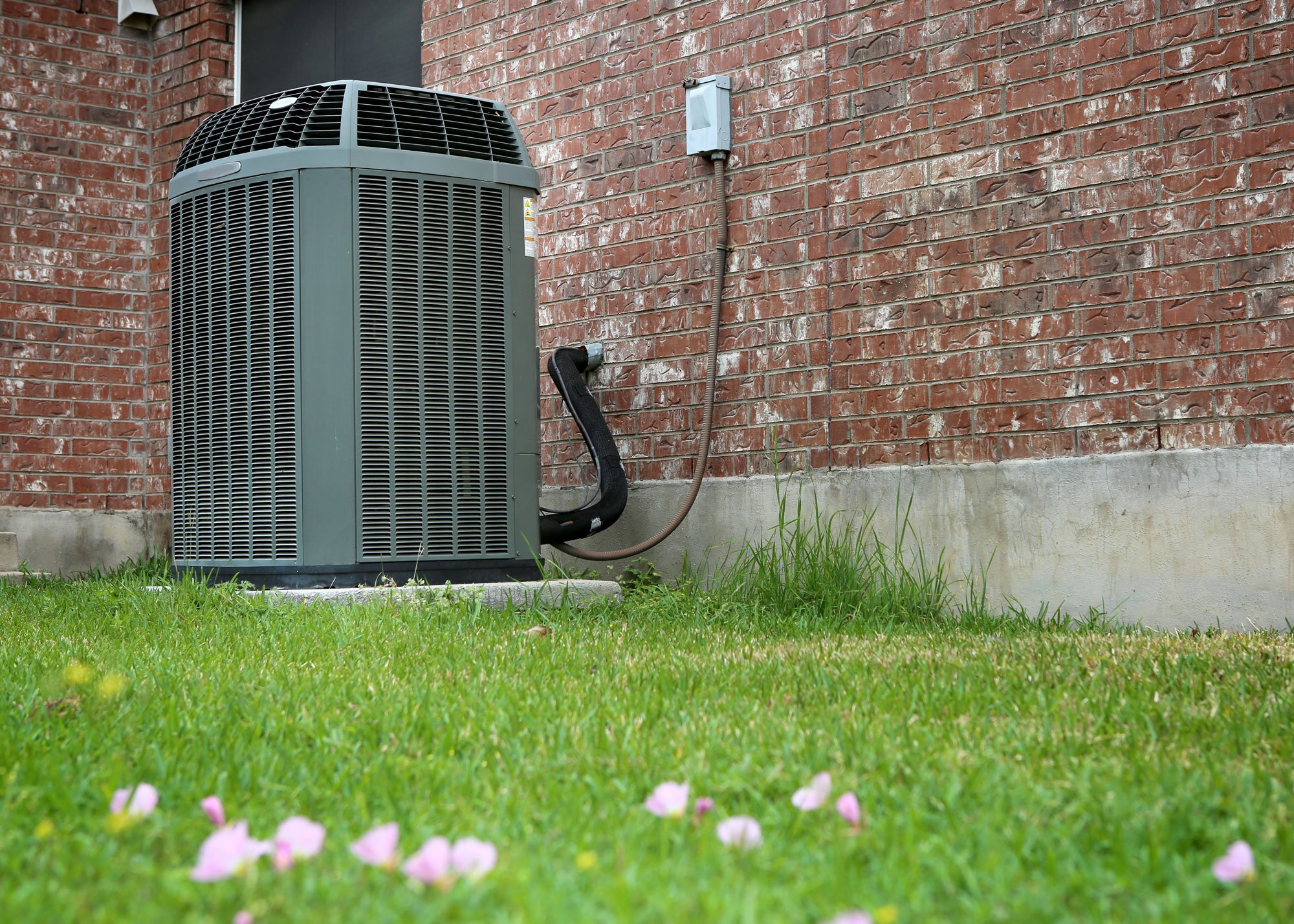 Ever faced the dilemma of wondering whether you need to repair your air conditioner in Fort Lauderdale, FL or replace the entire unit? When your AC unit breaks down multiple times, many homeowners wonder if they should keep repairing it or if a replacement is in order. Here at Air Pros, we want to give you a guide in determining whether it is best to have an AC repair in Boca Raton, FL OR install a brand new air conditioner in any other cities in Florida that we service.
Here are a few things you need to take into consideration:
The Age of Your Current Unit
If your unit has been problematic over the past couple of summers and it is more than 15 years old, consider replacing it with a new unit. Air conditioners are designed to last between 15 and 20 years with proper maintenance, which includes having it regularly cleaned and inspected. In addition, it should undergo prompt repairs for any worn parts and coolant leaks in a timely manner. Once your unit is 15 years old or older, however, it is usually more cost-effective to replace it with a new more energy-efficient model.
The Cost to Perform the AC Repair
On average, replacing an air conditioner with a new unit can cost anywhere in the four-digit range. Keep in mind that the exact cost depends on the brand, make, model, and features and whether or not you need a new thermostat and/or duct repairs. The knowledge of the cost to repair your unit, the age of your unit, and the cost to replace your air conditioner with a new unit are all essential numbers that can help you make an informed decision. For example, your AC repair in Coral Springs, FL is going to cost $250 and your unit is 10 years old, the result would be $2,500. That is less than the cost of a new air conditioner, so we would likely recommend performing the repair. However, if your air conditioner is 15 years old, and your repair bill is $350, your result is $5,250, which is the cost of a new AC unit. In this scenario, our team may likely recommend installing a new air conditioner.
Your Monthly Bill
It is in your best interest to replace your unit if you have extremely high bills in cooling your home, especially during summer. Older air conditioners are not as energy efficient as new air conditioners, especially if your last unit is the lowest priced air conditioner available. When you replace your old unit with a new energy-efficient model, it can pay for itself through lower summer cooling bills.

If you are not sure whether to repair or replace your existing air conditioner, our HVAC technicians can come out to your home, inspect your unit, and help you decide. To learn more about our AC repair services and to schedule a service, give Air Pros a call today.
Full System Health Check
Test Amps & Voltage
Safety Device Check
Starting Price
Preventive Maintenance
2 Visits Per Year
Highly Reliable
Financing Available
Annual Savings
With Any Repair Made To
Residential Central Air
Conditioner or Furnace Unit
Great Value
Keep Costs Low
Professional HVAC Team
Financing Options
Available
AIR PROS HOTTEST AIR CONDITIONING DEALS FOR HOMEOWNERS
Apply Now for 100% Financing On New AC Systems & Repairs
Schedule a friendly service tech to come around your neighborhood in the next hour or two.