Common Signs of Poor Indoor Air Quality
Common Signs of Poor Indoor Air Quality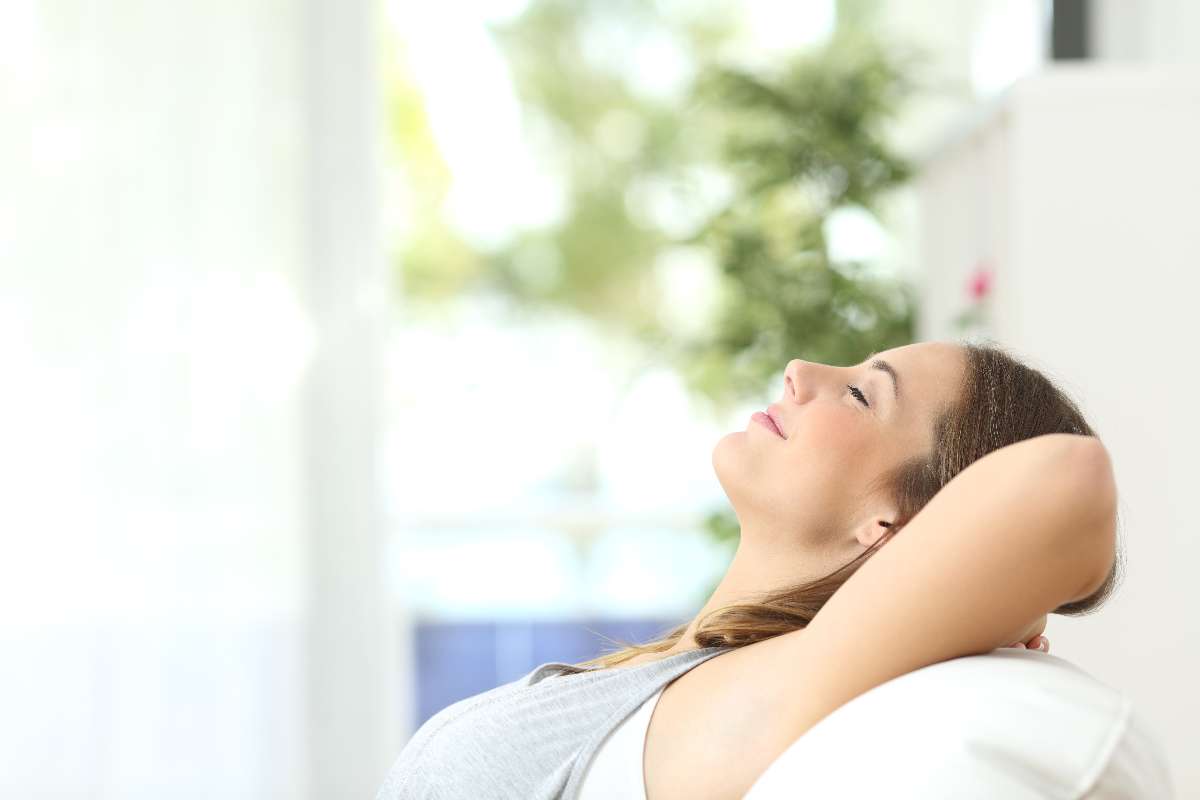 Air quality naturally changes throughout the year according to the season and temperature. Unfortunately, indoor air quality can change for reasons beyond the calendar; air conditioner issues or poor maintenance can cause harmful bacteria and contaminants to quickly spread throughout your home. Left unchecked, bad indoor air quality (IAQ) can cause serious health complications.
To prevent your household from falling ill due to poor air quality, here are some common signs to look out for. If you experience any of these, we suggest contacting Air Pros to come and inspect your system. Our team offers AC repair, that includes duct cleaning and air filter replacement that can stop dirt, dust, and pollutants from entering your home.
Red Flags That Indicate Poor Indoor Air Quality
Generally, bad IAQ does not come with a smell or visible signs. Your home's air quality can diminish without you noticing. However, once it reaches a certain level, you will begin to experience side-effects. Many people mistakenly chalk up their IAQ symptoms to allergies, but if your symptoms persist throughout the year, you are likely dealing with a problem that could be linked to your air conditioning system.
According to the US Environmental Protection Agency, there are both immediate and long-term health effects from poor indoor air quality. Immediate effects include:
Ear, nose, throat, and eye irritation
Frequent headaches
Inexplicable dizziness
Coughing and sneezing
Respiratory problems such as asthma attacks and allergy flare-ups
Not everyone experiences the same immediate reactions to indoor air pollutants. The EPA explains that people will have different reactions of varying levels depending on factors like pre-existing medical conditions and the severity of contamination. So, a family member with asthma might have difficulty breathing whereas someone without could experience no symptoms. This does not mean that the air quality is not poor or does not need to be addressed by a professional.
Long-term effects of poor indoor air quality include the development of various illnesses and diseases, including heart disease and different types of cancers. This typically only happens in extreme cases after years of ongoing exposure. However, to be sure that your family's health is always well cared for, you should schedule regular maintenance each year and get an AC repair from experts like Air Pros whenever you need it.
How Your Air Conditioning Affects Your Indoor Air Quality
Without proper air conditioning maintenance, this can lead to serious contamination. Rather than simply cool or heat your home, the system is responsible for evenly distributing temperatures, removing contaminants, and cycling air from outside into your home. When air is drawn from the outdoors, it runs through your unit's air filter to remove dirt, dust, pollen, and pollutants that lead to irritation and physical illness. Airborne viruses can even be prevented by a good air conditioning system.
When your system is too old, it often fails to remove contaminants the way it should. Dirty air circulates throughout the home, and particles that would normally be drawn out of the house remain trapped with you indoors. Excess moisture can build up in old or untreated ducts, leading to mold growth, bacteria contamination, and illness. When you need to replace your system, Air Pros offers AC install, that's fast, affordable, and reliable.
Get in Touch With Air Pros Today
Contact Air Pros today to learn more about our AC install, repair, and maintenance services. We also offer duct cleaning and tune-ups that can immediately begin to improve your indoor air quality, even if it's been suffering for years. Call us or fill out the online form to schedule a consultation with our team.
Full System Health Check
Test Amps & Voltage
Safety Device Check
Starting Price
Preventive Maintenance
2 Visits Per Year
Highly Reliable
Financing Available
Annual Savings
With Any Repair Made To
Residential Central Air
Conditioner or Furnace Unit
Great Value
Keep Costs Low
Professional HVAC Team
Financing Options
Available
AIR PROS HOTTEST AIR CONDITIONING DEALS FOR HOMEOWNERS
Apply Now for 100% Financing On New AC Systems & Repairs
Schedule a friendly service tech to come around your neighborhood in the next hour or two.