Changing an AC Filter: Why and How
Changing an AC Filter: Why and How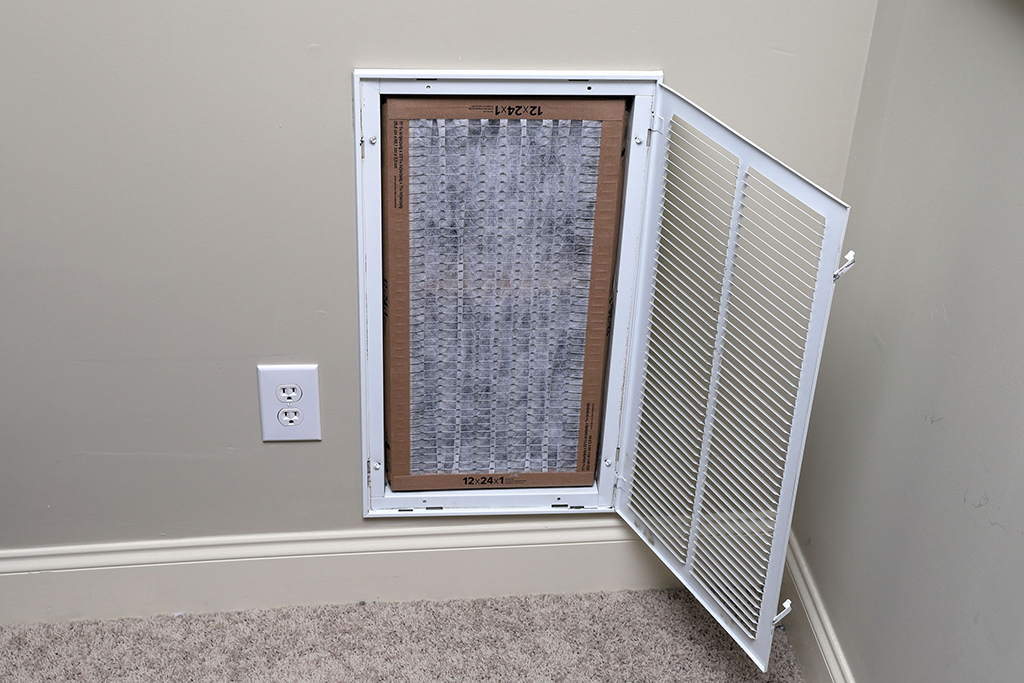 You always want your air conditioning system to run efficiently. To avoid an unnecessary AC repair all of a sudden, changing the filter at least once per season will help your system dramatically. Filters ensure that dust, pollen, and other particulates don't clog your system.
Air Pros is always looking for ways to help you with AC maintenance. Here are a few reasons that changing your filter is necessary and some tips on how you can do it quickly and easily.
Why Change Your AC Filter
The filter makes sure that particulates in the air don't clog your unit, but there are several negative consequences if your filter is dirty. First of all, if you or anyone else who lives in the home has allergies, they're likely to experience more symptoms when the filter isn't clean.
Secondly, it will take more energy for the air to go through a dirty filter, which will result in higher energy costs. Another reason that you should change your AC filter is to extend the life of your air conditioner. When it is dirty, it becomes harder for heat to escape, which will increase the likelihood that you need an AC repair. Finally, you might also notice that the air conditioner isn't keeping the house cool.
Steps for Changing the Filter
Since we now know how important it is to change the filter regularly, here are a few ways so that you can save a lot of money, be more comfortable, and prevent an easily avoidable AC repair.
Locate the Filter
There are a few places that the filter could be located, making this potentially one of the most difficult parts of the process. Your filter might be near the return duct, or it might be near the furnace's blower system if both the air conditioner and furnace share a filter. If you're really struggling to find it, you can always contact our experts here at Air Pros to help you locate it the next time you have an AC maintenance appointment with our team.
Purchase the Correct Filter
When choosing filters, there are a couple of things that you should be aware of. First of all, you should make sure that you have the right size. You might also want to choose a HEPA filter if you have allergies.
Turn Off the Power
Every time we conduct AC maintenance, turn off the power to protect yourself. We also turn off the power so that there will be no unintentional damage to your air conditioning system.
Change the Filter
Changing the filter is a fairly straightforward process. Simply pull the old filter out, check it to see that it's dirty, then put the new one inside the slot. You might also be able to clean the filter if that's the way that it was designed.
At Air Pros, we're always looking for ways to spread the AC maintenance information that we think will benefit our clients. Should you have a problem that you don't think that you can take care of yourself, however never hesitate to give us a call. You may also reach out to our team for AC repair services.
Full System Health Check
Test Amps & Voltage
Safety Device Check
Starting Price
Preventive Maintenance
2 Visits Per Year
Highly Reliable
Financing Available
Annual Savings
With Any Repair Made To
Residential Central Air
Conditioner or Furnace Unit
Great Value
Keep Costs Low
Professional HVAC Team
Financing Options
Available
Schedule a friendly service tech to come around your neighborhood in the next hour or two.