Can You Run Your AC Without a Filter?
Can You Run Your AC Without a Filter?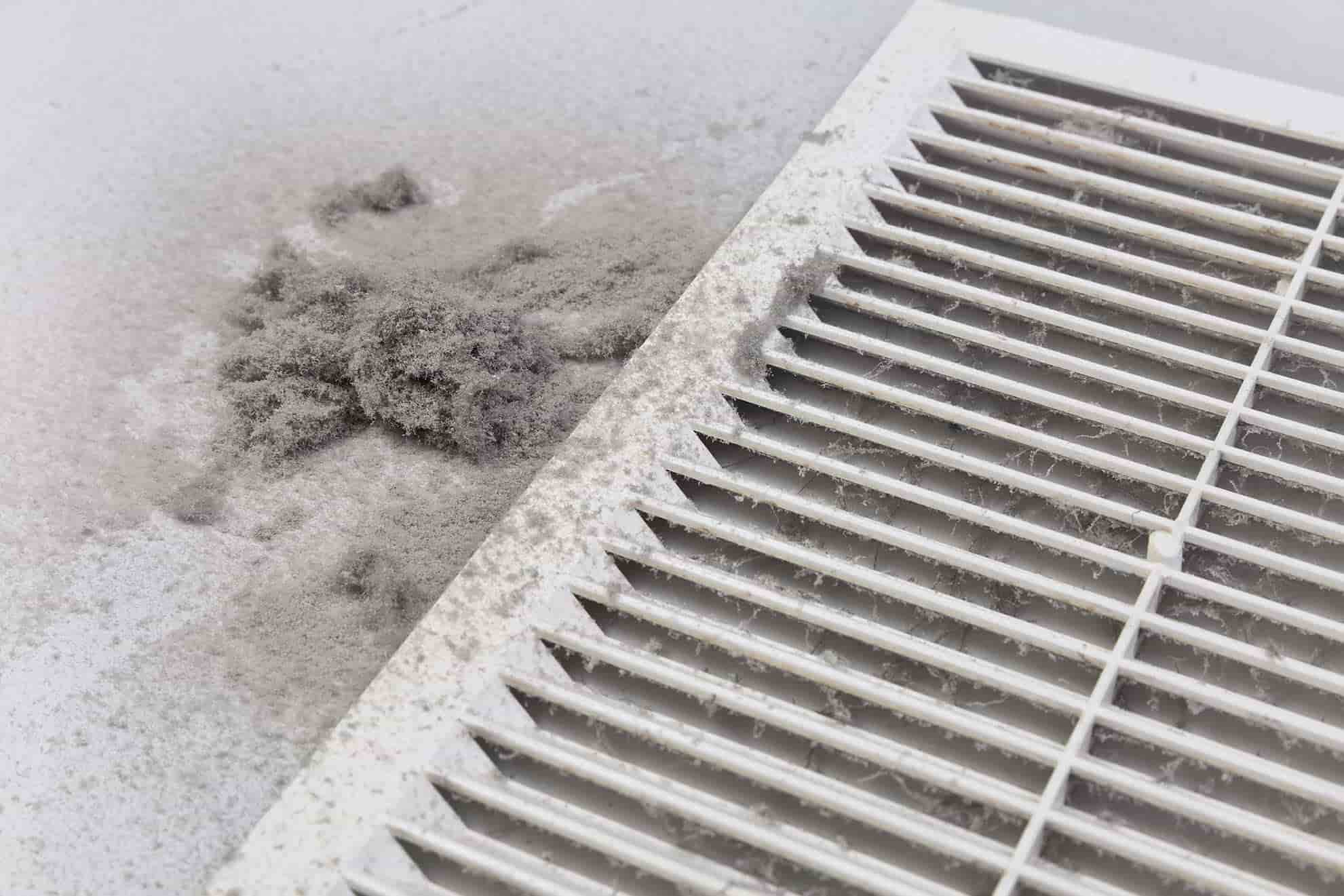 At Air Pros, we realize unexpected situations can happen, one of which may be the need to temporarily run your air conditioning unit without a filter. To be clear, if this is how you normally operate your cooling system, you could find yourself in need of AC repaira lot sooner than expected.
What Does Your AC Filter Do?
There are two main functions of an air conditioning filter. The first one is to filter out dust and debris that would otherwise get into the inside parts of your air conditioner. The increased exposure to dust, dirt, and debris can accelerate wear and damage coils, wires, and other key cooling parts. When this happens, you may need an AC replacement prematurely.
The second purpose of a filter is to purify your indoor air. This happens because air must pass through the filter before it gets into the inside parts of your cooling unit and ductwork. The tightly woven materials that make up a typical filter can remove an assortment of impurities, including:
Dust and similar larger particles
Airborne mold spores
Pollen and other substances that can trigger allergies
So, what else might happen when running a cooling system without a filter and can you actually do this?
If It's for a Very Short Time, You Should Be Fine
You may opt to replace your filter later in the evening or on a day when local stores that sell filters aren't open. In a situation like this, you should be able to safely run your air conditioning sans filter overnight or until the next day when stores are open again. Otherwise, we do not recommend going filterless. After all, running your air conditioning for longer than a day or so without a filter could affect your system enough to warrant immediate AC repair. In addition, your indoor air quality will suffer, which is not beneficial for anyone in your household during times spent indoors.
What Happens When an AC Operates without a Filter?
The longer you leave your air conditioner running without a filter, the more likely it is that you will have indoor air quality issues. As a result, you or others in your household may experience an uptick in allergy symptoms, respiratory issues, eye irritation, or nose and throat irritation.
Dust, dirt, and other substances that get into your system if it's running without a filter can also limit airflow over the evaporator coils. This can affect how heat and moisture are absorbed by your system's refrigerant. If your coils are affected this way, you may notice warmer air coming out of your vents or even compressor issues and other parts that may need to be repaired or replaced, not to mention higher utility bills.
Consult Air Pros Today
Ultimately, running your AC without a filter on a long-term basis is never a good idea, as it will result in the need for premature AC replacement in Fort Lauderdale, FL. Instead, give Air Pros a call if you have issues with your filter or other parts of your air conditioner. You may also fill out the online form to schedule an appointment.
AirPros provides AC repair in Fort Lauderdale, FL and in other parts of Florida, as well as in Georgia, Texas, Colorado, and Washington.
Full System Health Check
Test Amps & Voltage
Safety Device Check
Starting Price
Preventive Maintenance
2 Visits Per Year
Highly Reliable
Financing Available
Annual Savings
With Any Repair Made To
Residential Central Air
Conditioner or Furnace Unit
Great Value
Keep Costs Low
Professional HVAC Team
Financing Options
Available
AIR PROS HOTTEST AIR CONDITIONING DEALS FOR HOMEOWNERS
Apply Now for 100% Financing On New AC Systems & Repairs
Schedule a friendly service tech to come around your neighborhood in the next hour or two.