Best Season for AC Tune-Ups
Best Season for AC Tune-Ups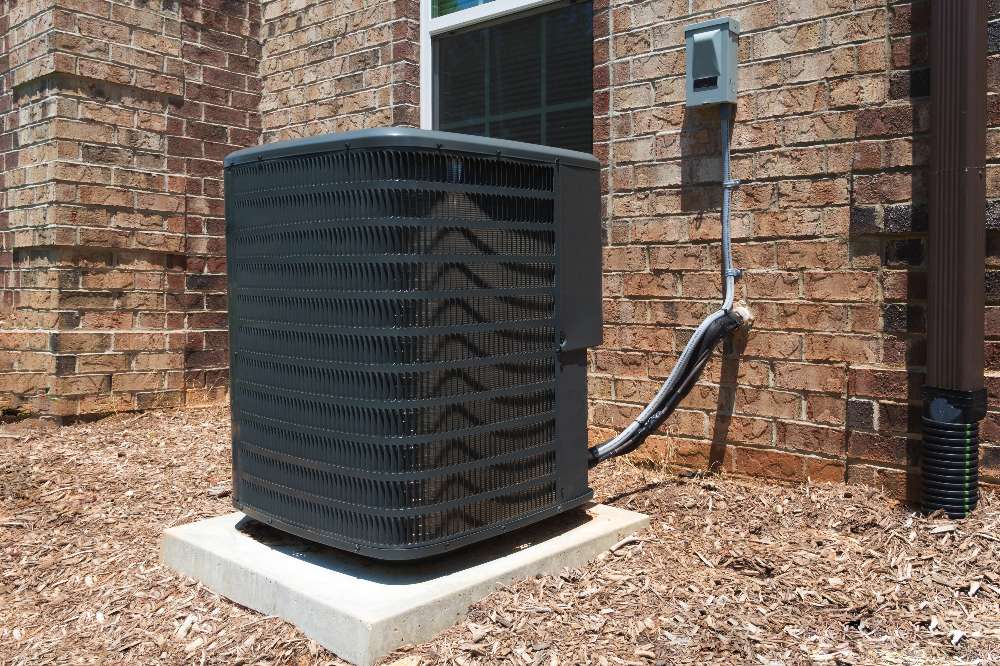 Most people do not just use a car on a regular basis and hope for the best when it comes to performance. So, why do this with your air conditioner? This sums up why we recommend getting into the habit of contacting Air Pros for regular air conditioning inspections and evaluations. Additionally, routine tune-ups minimize the need for urgent AC repair in Tampa, FL, when you need reliable indoor comfort most. Today, we discuss the season to have your tuneups.
The "In Between" Seasons Are Good Times for Tune-Ups
A typical HVAC system is likely to be used most in the summer and winter months. For this reason, the best times of the year for tune-ups are the "in-between" seasons – or spring and fall if you have an HVAC system. Should you have a standalone cooling unit, though, spring is a good time to get a tune-up since you are just coming off the cooler months in Tampa, a time when your cooling system was likely not being used too often. What this does is allow your system to be checked before it is being used frequently again.
Schedule a Tuneup When It is Around 75 Degrees
When it starts to consistently be around 75 degrees Fahrenheit or above, give us a call to schedule a tuneup. We make this recommendation because this is when your cooling system is not likely to be working excessively hard to cool your indoor spaces. This way, our technicians can check things thoroughly when your unit is operating under less-stressful conditions. In addition, it is easier to deal with AC repair when there is no urgent need to stay cool.
Tuneups During the Off-Season Can Be Convenient
At Air Pros, we pride ourselves on being prepared to respond to requests for AC repair in Tampa, FL, and related services at any time. That said, it tends to be easier to schedule tuneups before the busiest time for HVAC technicians, which is during the summer months. It is also during the lighter times of the year when most in the industry normally have more flexibility with scheduling.
Try to Avoid Summer TuneUps When Possible
The worst time to schedule an air conditioning system tune-up in Tampa is right in the middle of a summer heat-wave or when humidity is excessively high. If you are waiting until this time, it is usually because you are starting to see problems with system performance or issues with indoor comfort. This approach to addressing comfort needs significantly boosts your odds of needing AC replacement or urgent repairs. Also, it tends to be easier on your budget when HVAC issues are taken care of before they become full-blown emergencies.
Schedule a Seasonal Tune-Up Today
You do not have to wait for spring and fall to contact Air Pros about an air conditioner or HVAC tuneup. Our experienced technicians are prepared to help you mitigate the need for an AC install in Tampa, FL, sooner than anticipated with routine inspections and adjustments at any time you feel such services are necessary. Consult our team today to schedule an AC tuneup.
Full System Health Check
Test Amps & Voltage
Safety Device Check
Starting Price
Preventive Maintenance
2 Visits Per Year
Highly Reliable
Financing Available
Annual Savings
With Any Repair Made To
Residential Central Air
Conditioner or Furnace Unit
Great Value
Keep Costs Low
Professional HVAC Team
Financing Options
Available
Schedule a friendly service tech to come around your neighborhood in the next hour or two.