Anthony Perera Featured in the South Florida Business Journal: 2022 Power Leaders 250
Anthony Perera Featured in the South Florida Business Journal: 2022 Power Leaders 250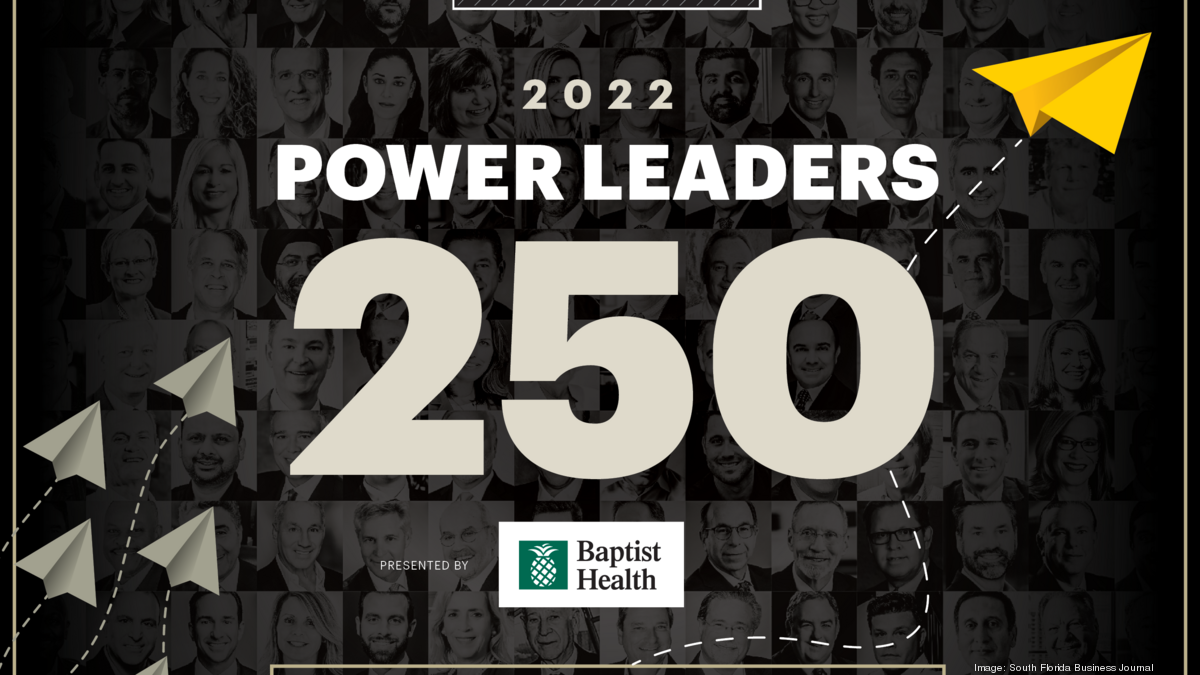 Air Pros founder Anthony Perera was featured this month in the South Florida Business Journal's 2022 Power Leaders 250.  The list offers "an overview of the movers and shakers who run notable companies and organizations across Broward, Miami-Dade and Palm Beach counties".  Using a series of questions and answers, the list highlights some fun facts to get to know a little more about the distinguished businessmen and women on it.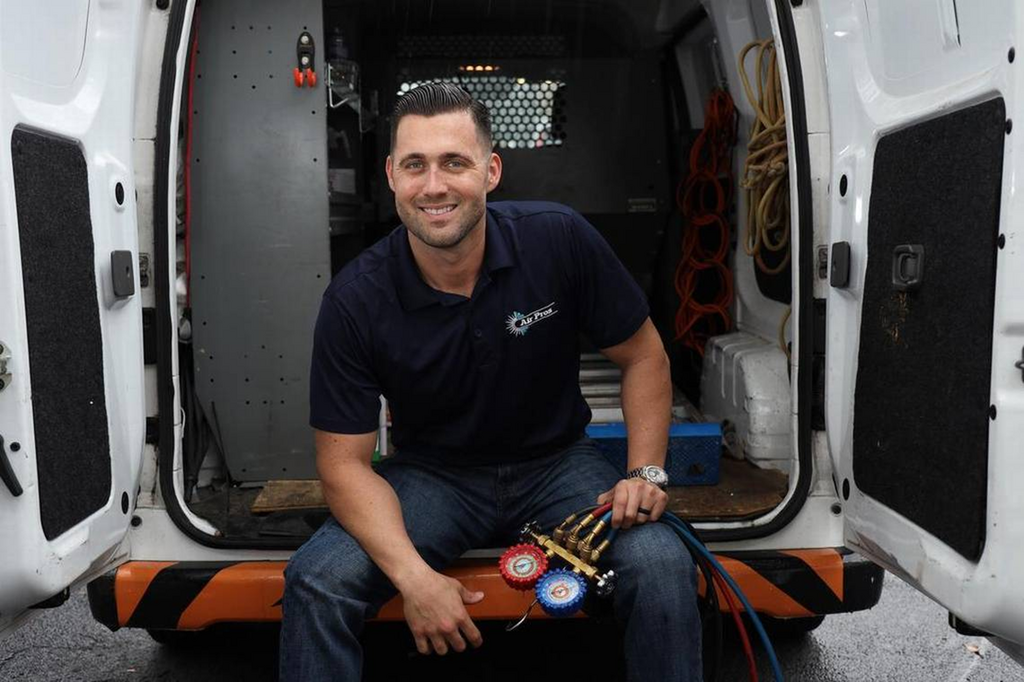 Anthony's responses to the Q&A are below:
Anthony Perera
Founder, Air Pros USA and Inspected.com
Fort Lauderdale
Perera founded HVAC company Air Pros USA and grew it to serve seven states, and
Inspected.com, a virtual inspection platform helping businesses push projects forward.
Birthplace: Plantation
Education: Studied political science, The Citadel, and pre-law studies, Nova Southeastern University
Lesson from the pandemic: Be more resilient against unexpected changes.
Greatest professional accomplishment: Air Pros USA's revenue grew 1,803.75% in two years
Professional pet peeve: Excuses
My perfect day includes: Being with my wife and kids in the Bahamas
Last song I sang out loud: "Three Little Birds" by Bob Marley
Ability I wish I had: Teleportation
To unwind, I: Watch the Miami Dolphins win
To read the full article and see the other people who made the power leaders 250 list, visit the South FLorida Business Journal's website at: https://www.bizjournals.com/southflorida/news/2022/01/30/power-leaders-250-part-4.html.
Full System Health Check
Test Amps & Voltage
Safety Device Check
Starting Price
Preventive Maintenance
2 Visits Per Year
Highly Reliable
Financing Available
Annual Savings
With Any Repair Made To
Residential Central Air
Conditioner or Furnace Unit
Great Value
Keep Costs Low
Professional HVAC Team
Financing Options
Available
Schedule a friendly service tech to come around your neighborhood in the next hour or two.