Air Pros Joins the Frisco Chamber Of Commerce
Air Pros Joins the Frisco Chamber Of Commerce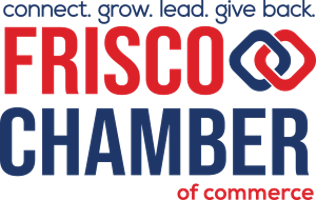 We have big news: Air Pros is proud to announce we are officially a member of the Frisco Chamber Of Commerce.  While Air Pros already been helping the local community  in the Dallas area with their heating and cooling needs for years, we are proud to announce joining the Frisco Chamber!  We are excited for this new partnership, the opportunity to network and connect with local businesses, and continue to keep local residents comfortable at home all year round.  As many people know, we have been doing business around Dallas for a while, and our top rated work is now well known throughout the area. Chances are you have already seen our vans on the road before.  So, here's to many more years of quality service in Dallas, Texas! Thank you Frisco Chamber Of Commerce for the warm welcome, we are honored to be a member, and are looking forward to a great relationship moving forward.
Full System Review
We Check Drain Line
Test Amps & Voltage
Starting Price For New AC Units
Rheem AC Units
Highly Reliable
Financing Available
Starting Price
Preventive Maintenance
2 Visits Per Year
Rheem AC Units
Highly Reliable
Financing Available
With Any Repair Made To
Residential Central
Air Conditioner Unit
Great Value
Keep Costs Low
Professional HVAC Team
AIR PROS HOTTEST AIR CONDITIONING DEALS FOR HOMEOWNERS
Apply Now for 100% Financing On New AC Systems & Repairs
Schedule a friendly service tech to come around your neighborhood in the next hour or two.