A Teen's Tragic Death in Dryer Fire Spurs Awareness Among Homeowners
A Teen's Tragic Death in Dryer Fire Spurs Awareness Among Homeowners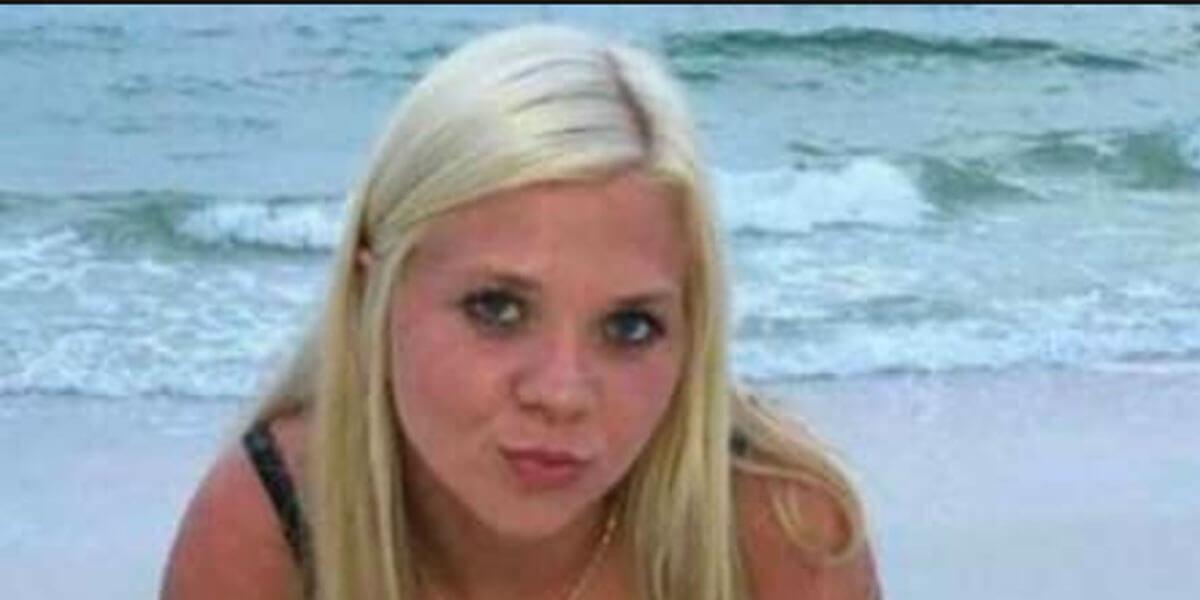 This news article was originally shared by KISS Country 99.9 radio station on Facebook and is generating shocked interest & outpouring of support from families and homeowners in South & Central Florida. Also see our [Air Pros Facebook page][1] for more advisories on this life-threatening issue.

– Air Pros
A family is in anguish after losing their teenage daughter in a house fire. The cause has been traced to the build-up from the vent of the family's clothing dryer.
"A teenager, you worry about getting in a car accident or all those kinds of things. A clothes dryer is the absolute last thing you'd ever think about," stated the grandfather in a Yahoo News report.
Air Pros recently reported on the danger of clothes dryer vent fires several months ago. The issue is much more common than homeowners may imagine.
It's estimated that close to 3,000 fires are due to fires breaking out in clothes dryer vents each year.
The signs were there for the heartbroken family. A member of her family noticed that the dryer was taking several cycles to properly dry the clothes. And, when touched the dryer seemed unusually hot. These are two common warning signs that your vents need to be cleaned.The shocked family is now raising awareness on Facebook and some posts by other users have now been shared over 12,000 times. See an example below.
We invite readers to also share the post below and spread awareness about this issue; it could literally save the life of someone you love!
Their efforts have already produced results with one homeowner stating: "Thank You!! Because of your post we checked our dryer. Our vent was fine but discovered our power cord was installed wrong and had bare wires showing. So grateful we caught this, and nobody was hurt. Thank you!!"
If you have not had your clothes dryer vents cleaned in the last 12 months, consider contacting Air Pros regarding one of several vent cleaning specials we run year round.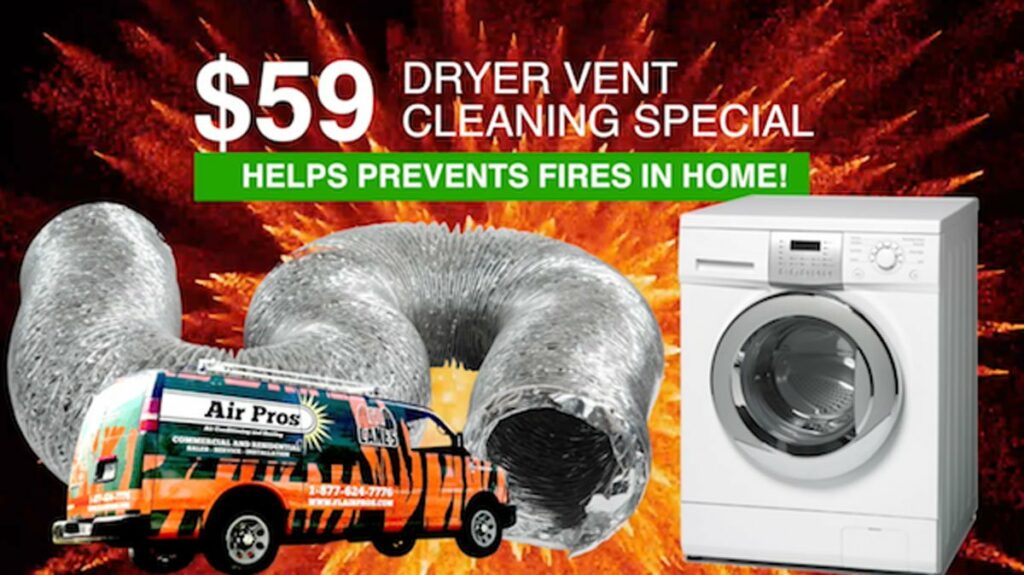 Full System Health Check
Test Amps & Voltage
Safety Device Check
Starting Price
Preventive Maintenance
2 Visits Per Year
Highly Reliable
Financing Available
Annual Savings
With Any Repair Made To
Residential Central Air
Conditioner or Furnace Unit
Great Value
Keep Costs Low
Professional HVAC Team
Financing Options
Available
Schedule a friendly service tech to come around your neighborhood in the next hour or two.