What to Do with Your AC in Autumn?
What to Do with Your AC in Autumn?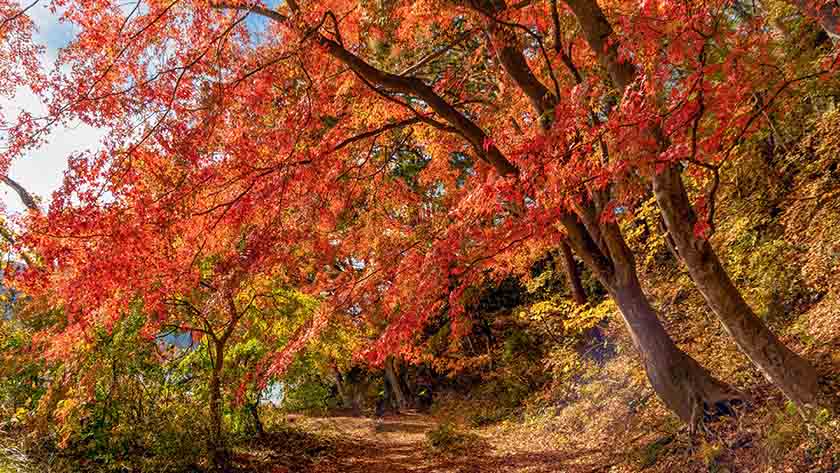 Fall is here and winter will soon be upon us. Life in Florida means making sure that your cooling unit is ready all-year-round. Here at Air Pros, we know that the weather down here in the Sunshine State means warm temperatures throughout the year. While the nights can sometimes get a bit chilly, the days can still be hot, so it is a must to have reliable AC repair in Coral Springs, FL, to keep your cooling system in tip-top condition. In the local area, getting your air conditioning unit ready for slightly cooler days and nights is different from typical season preparations for colder regions.
Here are some tips on preparing your AC for fall, courtesy of Air Pros.
Schedule a Tune-up
By scheduling an AC tune-up with our experts, you can be sure that your air conditioning will be working as it should throughout the autumn. An air conditioning tune-up will include the following checks:
Freon
Drain lines
Amperage on compressor
Amperage on the fan motor
Airflow across coils
Duct cleanliness
Timing
We will repair or replace any parts that are worn or not working and inform you of your unit's overall condition. If you have an older unit that's not working as it should and need an AC replacement in Coral Springs, FL, then we can handle all of your installation needs. Having regular tune-ups can extend your cooling unit's lifespan and help avoid costly repair jobs.
Use Automatic Settings
Most thermostats have a continuous setting that keeps air conditioning systems running until you shut it off and a second setting that will automatically shut off the unit once it reaches the set temperature. Using the Automatic setting offers the benefit of not continuously turning the unit off and on to keep up with changing outdoor temperatures. When used with fans, the automatic setting can keep your home at comfortable temperatures without lowering the thermostat, which can help to reduce your energy bill.
Keep the Outdoor Unit Clear of Debris
The weather can get a little crazy in the fall. High winds and rain can contribute to falling leaves and branches, which can accumulate around your outdoor unit. Debris around your outdoor unit can restrict the airflow. When the airflow is restricted, the air conditioning system has to work harder to maintain the desired temperatures. More demanding work means more damage to your unit and its components, which can eventually lead to the need for an AC replacement.
Turn up the Thermostat
By turning up your thermostat just 2 degrees, you can save money on your energy bills and keep your air conditioning unit from overworking during cooler days and nights. If certain areas of your home still seem a bit warm, try using ceiling fans, window fans, or standing fans to increase the circulation of cooler air.
Schedule an Appointment With Air Pros
Getting your AC ready for fall in Florida doesn't have to be a big job when you leave the work to the Professionals at Air Pros. From duct cleaning to AC repair, we can handle any job. Give us a call and let us take care of all of your HVAC repairs, maintenance, and replacement needs.
Full System Health Check
Test Amps & Voltage
Safety Device Check
Starting Price
Preventive Maintenance
2 Visits Per Year
Highly Reliable
Financing Available
Annual Savings
With Any Repair Made To
Residential Central Air
Conditioner or Furnace Unit
Great Value
Keep Costs Low
Professional HVAC Team
Financing Options
Available
AIR PROS HOTTEST AIR CONDITIONING DEALS FOR HOMEOWNERS
Apply Now for 100% Financing On New AC Systems & Repairs
Schedule a friendly service tech to come around your neighborhood in the next hour or two.