5 Tips to Keep Your Energy Bill Down in the Summer
5 Tips to Keep Your Energy Bill Down in the Summer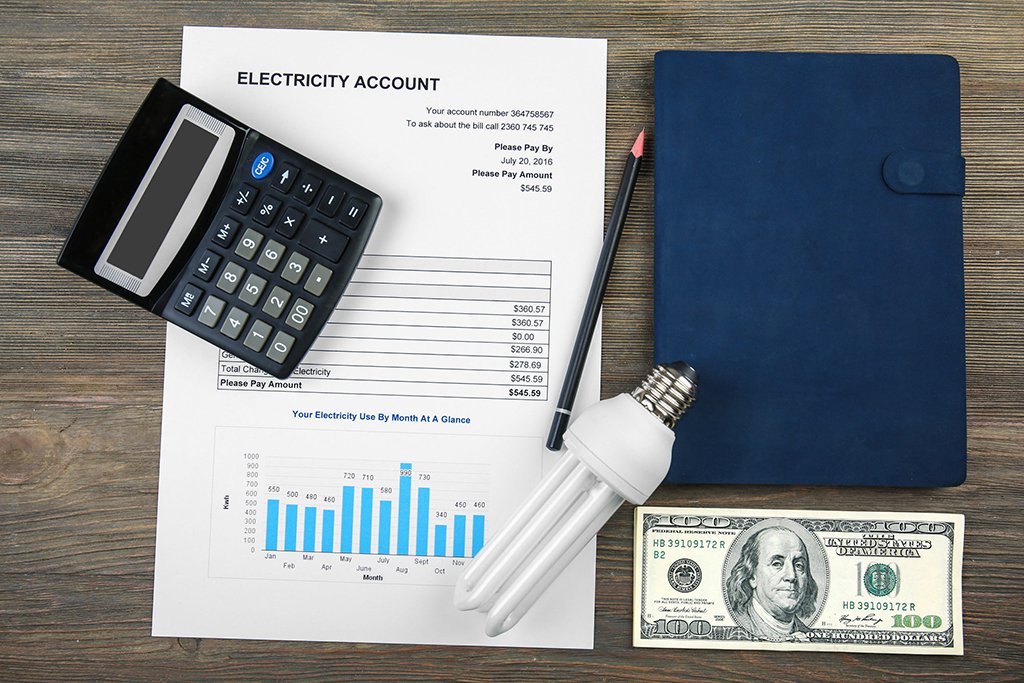 Cooling your home in the summer can get expensive, especially if your central air conditioning system is not in peak operating condition. There are many working parts on your air conditioning unit, and you will notice a big difference in your energy bill when you make even a few tweaks to your AC system.
Let the Air Pros team provide you a few AC maintenance tips that will help you keep your home cool without running up your bill.
Have Us Install a Programmable Thermostat
A programmable thermostat can save you money on energy costs by ensuring that your AC is only running when you're around. You can program your thermostat to turn off the air conditioning a half an hour before you typically leave for work in the morning. You can program it to turn back on about a half an hour before you get back as well, so that you can ensure your comfort once you get back home.
Ensure the Unit's Cleanliness
Debris, dirt, and even fur and feathers from animals can clog the unit, causing additional burden on the AC system. If the top of the AC unit is only slightly dirty, spraying it down with a garden hose after turning off the power will be enough. Should you need a more heavy-duty option, you can get in touch with us to provide our professional services. Keeping your unit clean is also an important step when you want to avoid an AC repair.
Check If the Concrete Slab is Level
If the concrete slab that your AC unit rests on isn't level, water can accumulate in the bottom of the unit. Plus, the compressor is likely to wear more quickly because there's added strain on the unit, which will mean that you'll need an AC repair sooner. This added strain also forces your air conditioner to work harder to produce the same amount of cooling benefits. If you find that the concrete slab that your air conditioner rests on isn't level, you can put gravel underneath it if you can't pour new concrete.
Seal Gaps in Ducts
Even small leaks in your ducts can significantly impact how much you need to run your AC unit. When you're looking for tape to use, you should find a roll with the Underwriter's Laboratory logo on it. This tape is specifically designed for these types of purposes, and this AC maintenance technique will make your heating and cooling system run more efficiently.
Get Rid of Foliage Growing Around the Outside Unit
If your AC unit is in an area where you don't typically tend the yard, you could have vines growing up the sides of the unit. Otherwise, you might simply have tall grass growing near your air conditioner. Vegetation will make it more difficult for your unit to get the air circulation that it needs to operate well. In addition, if your unit overheats because it's not getting enough air circulation, contact the Air Pros team right away for an AC repair.
There are numerous reasons that you might be paying more for your air conditioning than necessary. Take a few minutes to examine your unit and the components found inside your home. You may also consult Air Pros to provide AC maintenance techniques to improve the efficiency of your system and reduce the likelihood that you'll need a repair service courtesy of our experts.
Contact Air Pros today for any AC repair or maintenance that you might have. Feel free to call us now or fill out the online form to schedule a consultation. We look forward to hearing from you.
Full System Health Check
Test Amps & Voltage
Safety Device Check
Starting Price
Preventive Maintenance
2 Visits Per Year
Highly Reliable
Financing Available
Annual Savings
With Any Repair Made To
Residential Central Air
Conditioner or Furnace Unit
Great Value
Keep Costs Low
Professional HVAC Team
Financing Options
Available
AIR PROS HOTTEST AIR CONDITIONING DEALS FOR HOMEOWNERS
Apply Now for 100% Financing On New AC Systems & Repairs
Schedule a friendly service tech to come around your neighborhood in the next hour or two.