Ready? 46 Days Until Earth Tilts (Dramatically) Towards The Sun!
Ready? 46 Days Until Earth Tilts (Dramatically) Towards The Sun!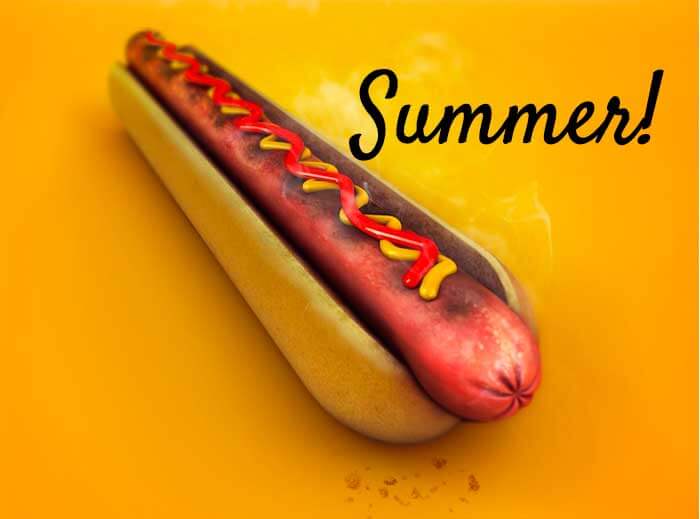 "Homeowners, in just 45 days (as of May 6th!) the sun will reach the highest point in the sky and be our longest day of the year. We call this event our #Summer Solstice and it's a key date for homeowners to pencil into their calendar."

– AIR PROS
June 21 – or "Midsummer"– will also mark some of hottest weather on record that will push your AC unit to extremes.
Older units struggle when temperatures soar past 85 ºF and may start leaking or blowing warm air. In some cases, your unit may actually #FREEZE.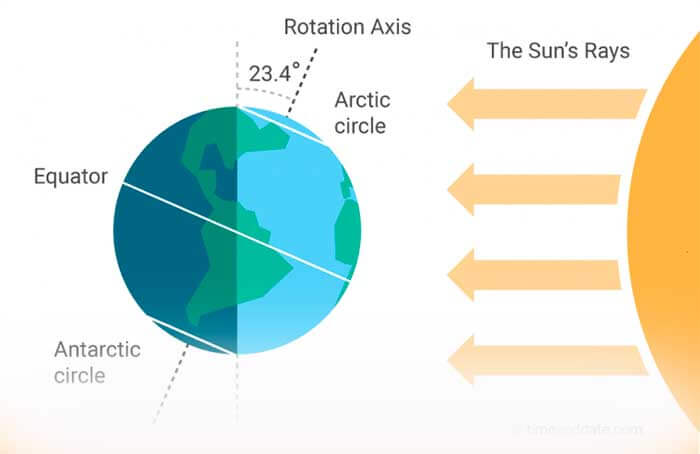 Extreme temperatures during summer are not uncommon in Florida: last year temperatures soared to over 96 ºF which even newer units struggle to cope with, never mind those units aged 8 years or more.
While the Solstice is a great time to plan barbecues, summer parties and perhaps a nice trip away, make sure you come home to cool, cold air. Get ahead of the #HEAT by ordering our $59 Summer Tune Up. Also consider a yearly maintenance contract which shaves 10% off any AC repair.
These are both great ways to make sure the next 46 days deliver no ugly surprises in the way of broken compressor units or systems low on Freon or refrigerant.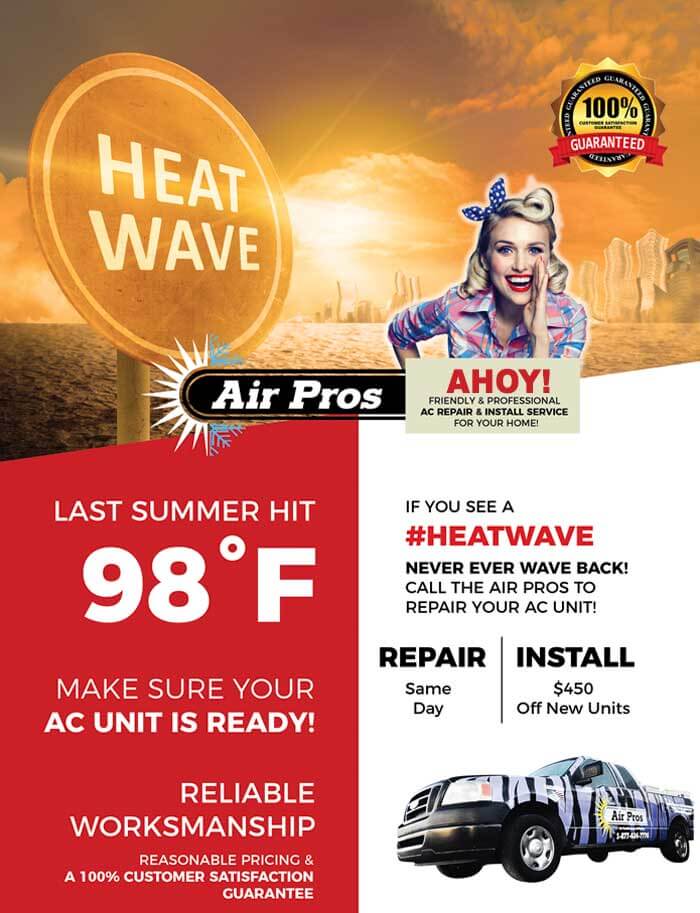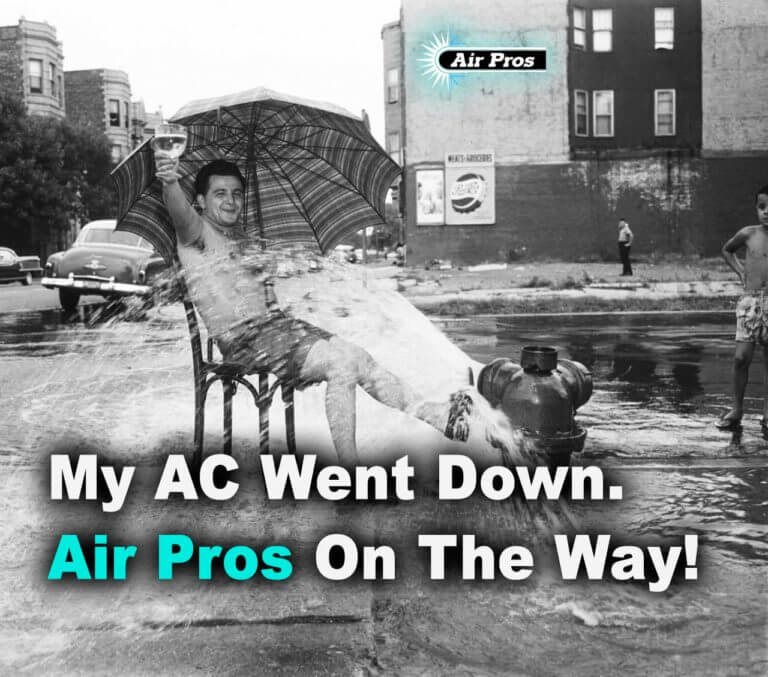 CALL: (877) 668-9263
"Be proactive with your air conditioning unit and stop problems before they start. It will be a much more enjoyable and stress-free summer for you and your family if you do!"

– AIR PROS
Full System Health Check
Test Amps & Voltage
Safety Device Check
Starting Price
Preventive Maintenance
2 Visits Per Year
Highly Reliable
Financing Available
Annual Savings
With Any Repair Made To
Residential Central Air
Conditioner or Furnace Unit
Great Value
Keep Costs Low
Professional HVAC Team
Financing Options
Available
AIR PROS HOTTEST AIR CONDITIONING DEALS FOR HOMEOWNERS
Apply Now for 100% Financing On New AC Systems & Repairs
Schedule a friendly service tech to come around your neighborhood in the next hour or two.