Anthony Perera Named Finalist for Ernst and Young's Entrepreneur of The Year® Florida Award
Anthony Perera Named Finalist for Ernst and Young's Entrepreneur of The Year® Florida Award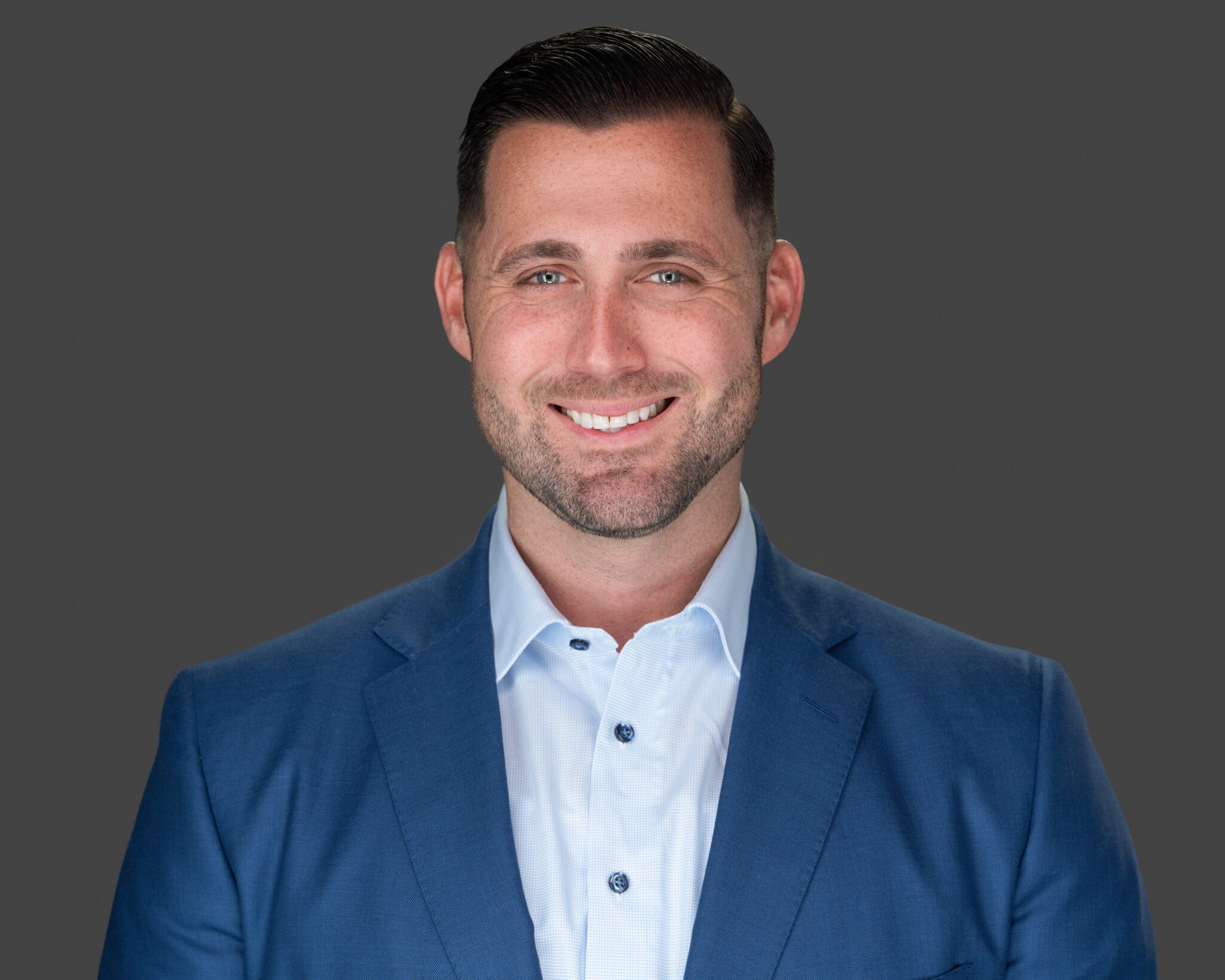 Air Pros USA's Founder and Chief Growth Officer recognized for excellence in entrepreneurship
Davie, FL (May 18, 2023) – Ernst & Young LLP (EY US) announced that Anthony Perera, Founder and Chief Growth Officer of Air Pros USA, was named a finalist for the Entrepreneur Of The Year® 2023 Florida Award. The Entrepreneur of The Year program celebrates visionary business leaders, recognizing them for going above and beyond in their exceptional ingenuity and devotion to innovating their ideas.
Perera was among 23 entrepreneurs selected by an independent panel of judges based on their embodiment of long-term value through entrepreneurial spirit, determination, business development, and influence, among other core contributions and attributes.
"I am honored and grateful to be recognized as a finalist by the Ernst & Young Florida team for this prestigious award," said Anthony Perera of Air Pros USA. "I would not be in this position without the support of each and every member of my teams over the years, and this is a testament to all of their hard work and dedication as much as it is to mine."
Perera founded Air Pros USA in 2017 in Fort Lauderdale with a single truck and two employees. To date, Perera has grown the business to 800 trucks, 1,000 employees, and over 1M customers across 16 service locations in Florida, Texas, Colorado, Georgia, Alabama, Louisiana, and Washington. 
Air Pros USA was established on a commitment to serving its customers, employees, and the communities they call home through active involvement in charitable outreach projects. They work in partnership with the Broward County Boys and Girls Club, Miami Dolphins, and numerous nonprofits in each community where they have an office. 
Perera is a brand builder and has successfully built multiple business ventures from the ground up. At age 19, he launched his first business; an off-road publication called Mud Life Magazine and its parent company Extreme Media Group. The magazine became a nationwide bestseller and he expanded the brand to include online media and a retail marketplace. During the pandemic, Perera launched Inspected.com, a remote platform that uses a simple user interface to help contractors schedule, inspect, and clear municipality permits securely, saving small businesses and city governments time and money.
"I nominated Anthony for this award because his personal character and business strategy epitomizes what it means to be a great entrepreneur," says Adam Talbot, Vice President of Cresa. "In all his ventures, Anthony is first and foremost motivated by integrity and honesty. His focus on human–centered policies and procedures that center the needs of his customers and colleagues will continue to lead him to accomplish great things."
Regional award winners will be announced on June 8th during a special celebration. The winners will then be considered by the National judges for the Entrepreneur Of The Year National Awards, which will be presented in November at the annual Strategic Growth Forum®, one of the nation's most prestigious gatherings of high-growth, market-leading companies. The Entrepreneur Of The Year National Overall Award winner will then move on to compete for the EY World Entrepreneur Of The Year™ Award in June 2024.  
The Entrepreneur Of The Year program has recognized more than 11,000 entrepreneurs throughout the US since its inception in 1986, and it has grown to recognize business leaders across 145 cities in over 60 countries around the world. 
About Air Pros USA:
Air Pros USA was founded in South Florida on the promise of integrity, reliability, and putting our customers first. The company has quickly expanded to many metro areas within Florida, Alabama, Mississippi, Colorado, Georgia, Texas, and Washington, with more locations expected to be introduced soon. Air Pros USA currently employs more than 1,000 experienced professionals in more than a dozen metro Service locations including Miami, Orlando, Dallas, Atlanta, Colorado Springs, Mobile and Spokane. For more information visit www.airprosusa.com. 
About Entrepreneur Of The Year® 
Entrepreneur Of The Year® is the world's most prestigious business awards program for unstoppable entrepreneurs. These visionary leaders deliver innovation, growth and prosperity that transform our world. The program engages entrepreneurs with insights and experiences that foster growth. It connects them with their peers to strengthen entrepreneurship around the world. Entrepreneur Of The Year is the first and only truly global awards program of its kind. It celebrates entrepreneurs through regional and national awards programs in more than 145 cities in over 60 countries. National Overall Award winners go on to compete for the EY World Entrepreneur Of The Year™ title. Visit ey.com/us/eoy
# # #
Media Contact:
Joanne Sgro-Killworth
10 to 1 Public Relations
480-363-0403
joanne@10to1pr.com
Full System Health Check
Test Amps & Voltage
Safety Device Check
Starting Price
Preventive Maintenance
2 Visits Per Year
Highly Reliable
Financing Available
Annual Savings
With Any Repair Made To
Residential Central Air
Conditioner or Furnace Unit
Great Value
Keep Costs Low
Professional HVAC Team
Financing Options
Available
AIR PROS HOTTEST AIR CONDITIONING DEALS FOR HOMEOWNERS
Apply Now for 100% Financing On New AC Systems & Repairs
Schedule a friendly service tech to come around your neighborhood in the next hour or two.