Air Pros USA Gifts Employees and Their Parents HVAC UV Lights to Improve Home Air Quality
Air Pros USA Gifts Employees and Their Parents HVAC UV Lights to Improve Home Air Quality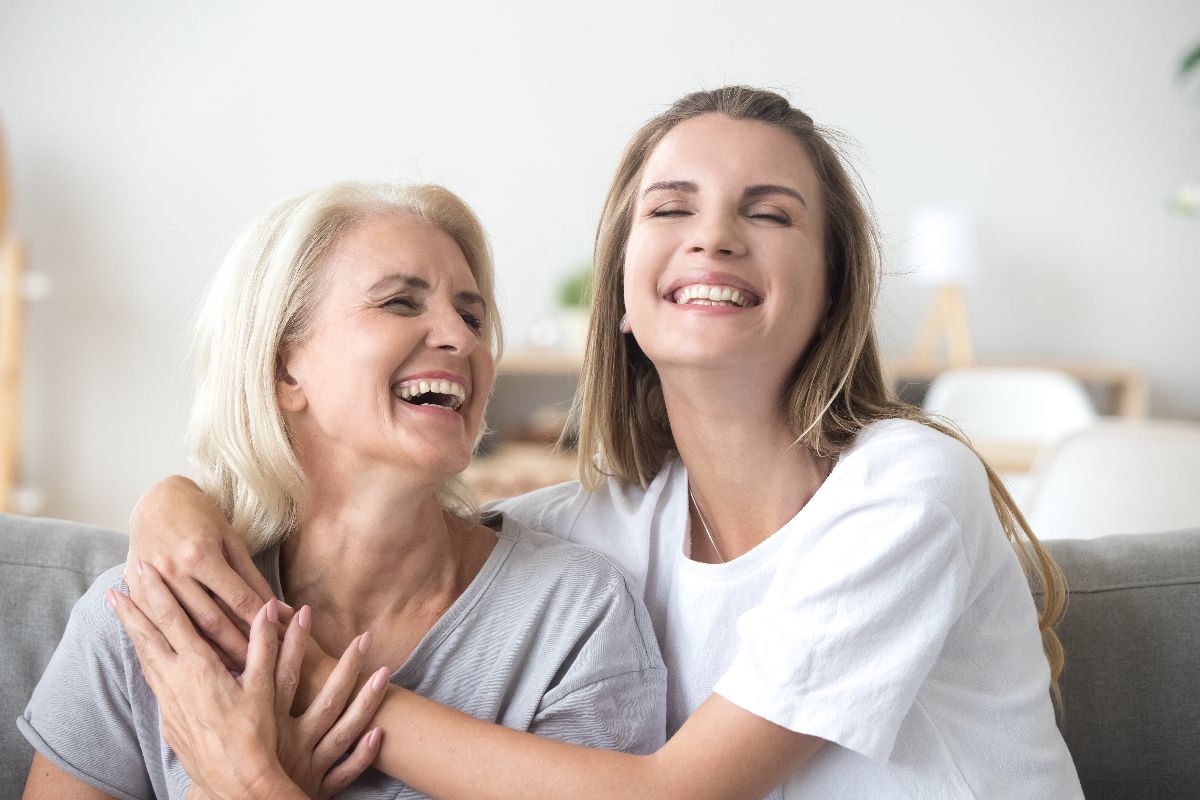 Davie, FL (April 09, 2020) – More than 250 employees and their parents in five states will receive an unexpected gift from Air Pros USA Residential and Commercial Air Conditioning Services (Air Pros USA). To improve home air quality, Air Pros USA announced it is gifting each employee, along with the employee's parents, HVAC Ultra Violet (UV) light technology. The value of the Air Pros USA gift is expected to exceed an estimated value of $625,000.
UV light technology for air conditioners has been scientifically tested and proven to reduce fungal contamination inside of air handler units, reduce airborne pathogens, and make central HVAC systems run more efficiently. Normally, HVAC UV light technology, including installation, would cost $1250 per home. Air Pros USA has operations in five states, Florida, Colorado, Georgia, Texas, and Washington.
"Our employees already take every precaution to keep our customers safe when we work in their homes during this crisis, and we wanted to offer our amazing employees and their parents some extra protection within their own homes, too," said Anthony Perera, Founder of Air Pros USA. "We decided to expand the UV Light System offer to include the parents of our employees, knowing that's where many of their thoughts are during these trying times."
Air Pros USA has also equipped all its technicians with safety gear and guidelines when visiting customers. In addition to following guidelines from the Centers for Disease Control and Prevention, such as washing hands, staying home when sick, etc., all Air Pros USA technicians wear a face mask, gloves, and boot covers. They also sanitize all tools and equipment before and after each visit, wear clean and fresh uniforms every day, and offer customers the opportunity to reschedule their appointments if the service is not critical and urgent.
"Like most parents, I'm proud of my kids for helping others during these unusual times but that doesn't mean I'm not worried about their safety," said Chris Hawkins, Anthony's Mother. "I think it's awesome that Air Pros USA is making this investment in its employees, but also extending that additional safety net to the families of employees as well."
Deemed an essential business during the COVID-19 pandemic, Air Pros USA technicians have been tirelessly and continuously providing essential care and service to customers and their communities at-large.
For more information about Air Pros USA, visit www.airprosusa.com.
Disclaimer: UV light Systems are tested and validated against bacteria, viruses, mold, and fungus. They have been tested to achieve up to 99.999996% reduction on microorganisms.
About Air Pros USA:
Air Pros USA was founded in South Florida in 2017 on the premise of integrity, reliability, and putting our customers first. The company has quickly expanded to many metro areas within Florida, Colorado, Georgia, Texas, and Washington, with more franchise partners expected to be introduced soon. Air Pros USA currently employs over 250 experienced professionals with 10 Service locations. For more information or details on franchise opportunities visit www.airprosusa.com
For media inquiries, please contact:
Sharda Veeramally, 10 to 1 Public Relations
480-514-1070
Josh Weiss, 10 to 1 Public Relations
480-789-0743
Full System Health Check
Test Amps & Voltage
Safety Device Check
Starting Price
Preventive Maintenance
2 Visits Per Year
Highly Reliable
Financing Available
Annual Savings
With Any Repair Made To
Residential Central Air
Conditioner or Furnace Unit
Great Value
Keep Costs Low
Professional HVAC Team
Financing Options
Available
Schedule a friendly service tech to come around your neighborhood in the next hour or two.