Importance of Air Duct Cleaning
Importance of Air Duct Cleaning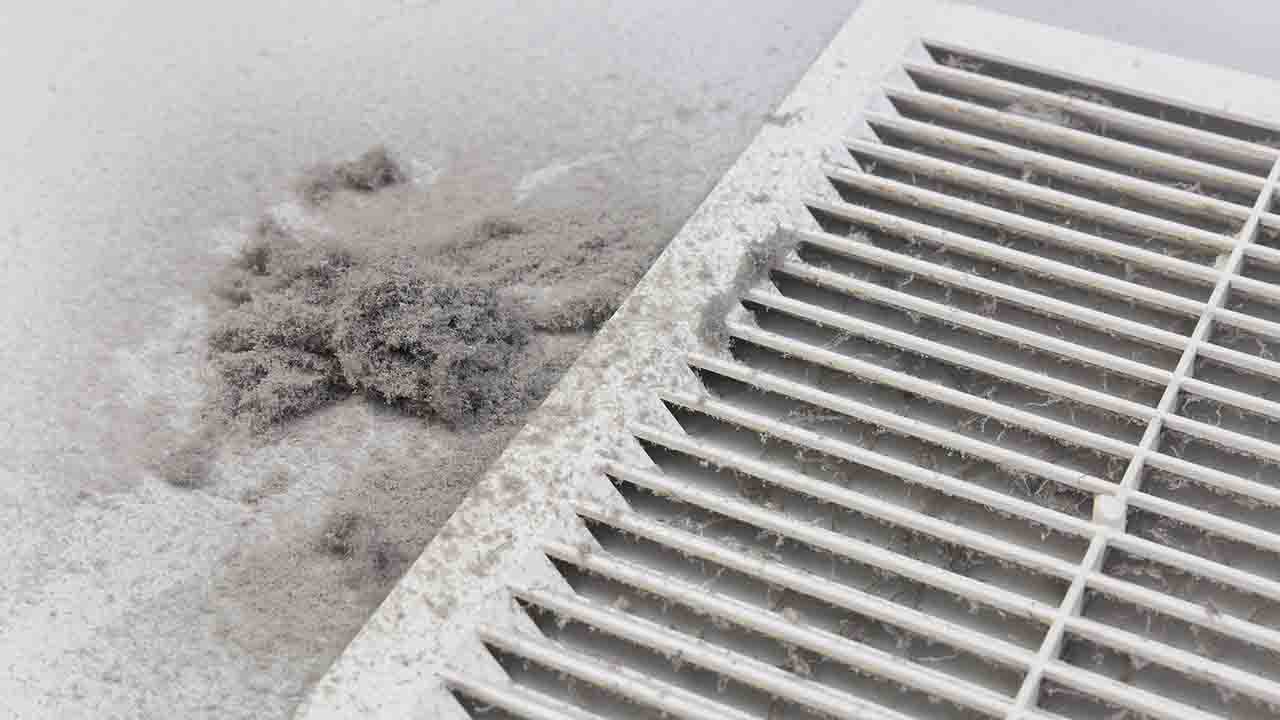 Your air ducts are not only designed to transfer filtered air throughout your home; they also catch dirt and dust that would otherwise be floating around indoors. Catching loose contaminants makes air ducts a vital part of any home's central air conditioning system, but they are not indestructible. Ducts do not come with any self-cleaning technology, so they are prone to collecting a significant build-up of dust and other particles over the years. Without proper maintenance, this can lead to air contamination, reduced indoor air quality, trapped moisture, and even mold growth.
In addition to AC repair, and all the other areas we serve, Air Pros offers thorough duct cleaning services. This procedure is an excellent part of preventative maintenance, which checks your home's air quality for allergens, ensures your thermostat is functioning properly, and changes dirty filters. Read on to learn more about duct cleaning and why you should consider scheduling it for your air conditioning system.
What Is Duct Cleaning?
Duct cleaning is the process of removing any excess dirt, dust, debris, and pollutants from an HVAC system's ductwork. At Air Pros, we utilize the powerful Rotorbrush unit to guarantee our clients will only receive the highest level of cleanliness and sanitation. The better the cleaning, the longer-lasting the results. Improved air quality is one major benefit, but duct cleaning can also help extend the life of your system, prevent breakdowns and leaks that could put a strain on your unit, and raise your energy consumption levels.
One of the reasons people need to schedule AC repair is that their system has become overburdened with dust and dirt. Every unit collects some build-up, but an excess amount, usually as a result of neglected maintenance, leads to hardware burning up or giving out.
In such cases, we provide AC install, that can quickly remove old parts and install new ones that are designed to run more efficiently. Your heating and cooling system is not the only reason why your ducts get dirty, however. Regular use of vented appliances like dryers causes dust particles to accumulate in your vents.
Signs You Need Your Ducts Cleaned
A professional cleaning can not only improve your system's efficiency but also prevent it from giving out before it reaches its natural lifespan. Although many systems continue to run with dirty ducts, they experience a greater strain than those that are regularly cleaned and properly maintained.
You might not realize that your current cooling system's ducts need to be cleaned. Some of the warning signs include:
Common symptoms of poor air quality like eye and nose irritation, headaches, and dizziness
Excess moisture in bathrooms
Visible mold growth around vents
Clothing not drying thoroughly
A build-up of dust on furniture and surfaces
In extreme cases, we will recommend replacing certain parts of your system to prevent ducts from building excessive dirt and pollution. Our expertise in AC replacement services can match pieces of existing hardware or overhaul your entire system. We will offer personalized feedback on the most affordable and effective solution for your specific system.
Schedule Air Duct Cleaning Today
Consult the experts at Air Pros as we are always available to answer your questions and provide fast solutions to your air conditioning problems. Contact us to schedule your duct cleaning service today.
Full System Health Check
Test Amps & Voltage
Safety Device Check
Starting Price
Preventive Maintenance
2 Visits Per Year
Highly Reliable
Financing Available
Annual Savings
With Any Repair Made To
Residential Central Air
Conditioner or Furnace Unit
Great Value
Keep Costs Low
Professional HVAC Team
Financing Options
Available
AIR PROS HOTTEST AIR CONDITIONING DEALS FOR HOMEOWNERS
Apply Now for 100% Financing On New AC Systems & Repairs
Schedule a friendly service tech to come around your neighborhood in the next hour or two.