Did You See Air Pros on TV?
Did You See Air Pros on TV?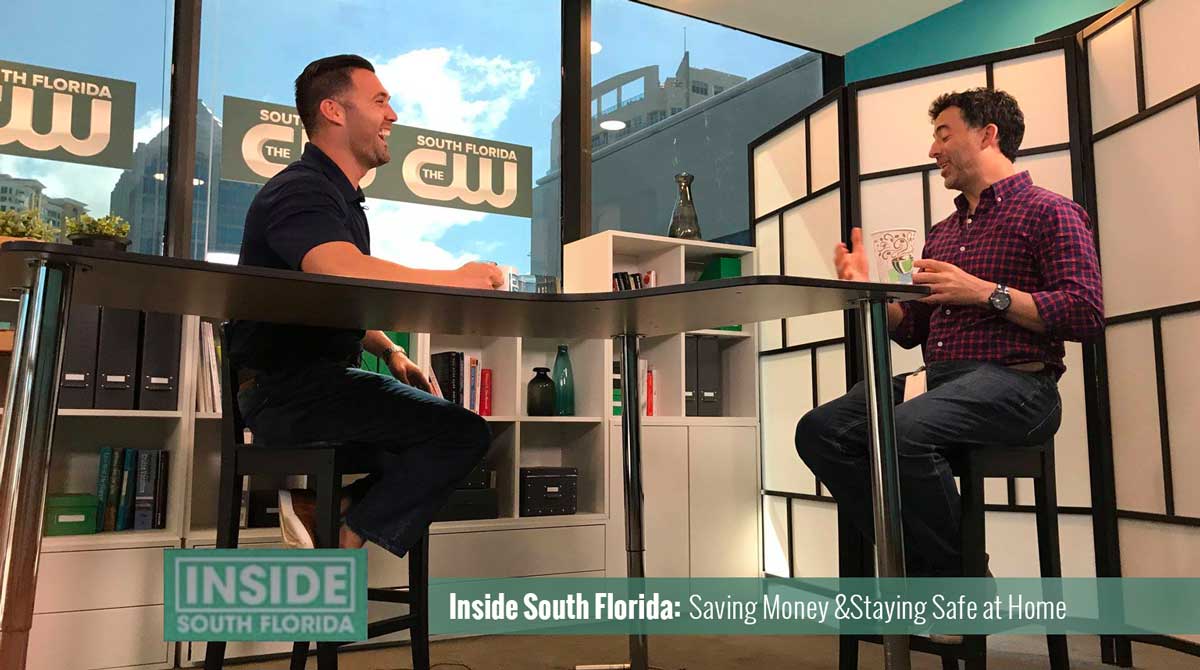 The CW Weekly, A South Florida TV show reaching over 1.5 million households (and about 4 million people in the sunshine state) recently interviewed Air Pros President, Anthony Perera for their home improvement segment. With summer approaching your air conditioning bills are set to skyrocket. But Anthony Perera, President of Air Pros here in South Florida, says there are plenty of ways for you to maximize your savings! – CW SOUTH FLORIDA TV
Sign Up for Annual Preventive Maintenance Plan
We Repair, Install & Maintain central AC systems. Cut Annual Energy Bill by 20%
$140
2 Annual maintenance visits by our AC Tech. We're Pros!
Lower Utility Bills
10% Discount on all repairs
No Overtime Charges
Extended Equipment Life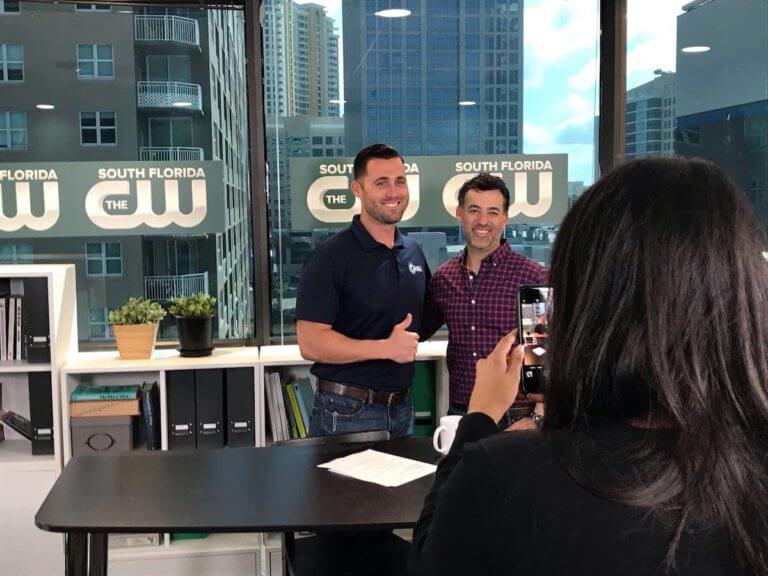 CALL: (883) 633 0777
The TV segment aired under the title "Inside South Florida: Saving Money & Staying Safe at Home," and joins a community of hit shows from the network that includes The Simpsons, Family Guy, Two and a Half Men, Modern Family, Raymond and Seinfeld. Plus The CW network shows like Jane the Virgin, The Flash, Arrow and The Vampire Diaries.
The TV airing follows several newspaper articles focusing on Air Pros rapid growth in central and south Florida. This includes a mention in The Sun Sentinel and a feature length article in The Miami Herald highlighting the early beginnings of Air Pros and our continued expansion & growth in Florida.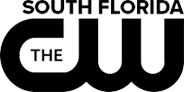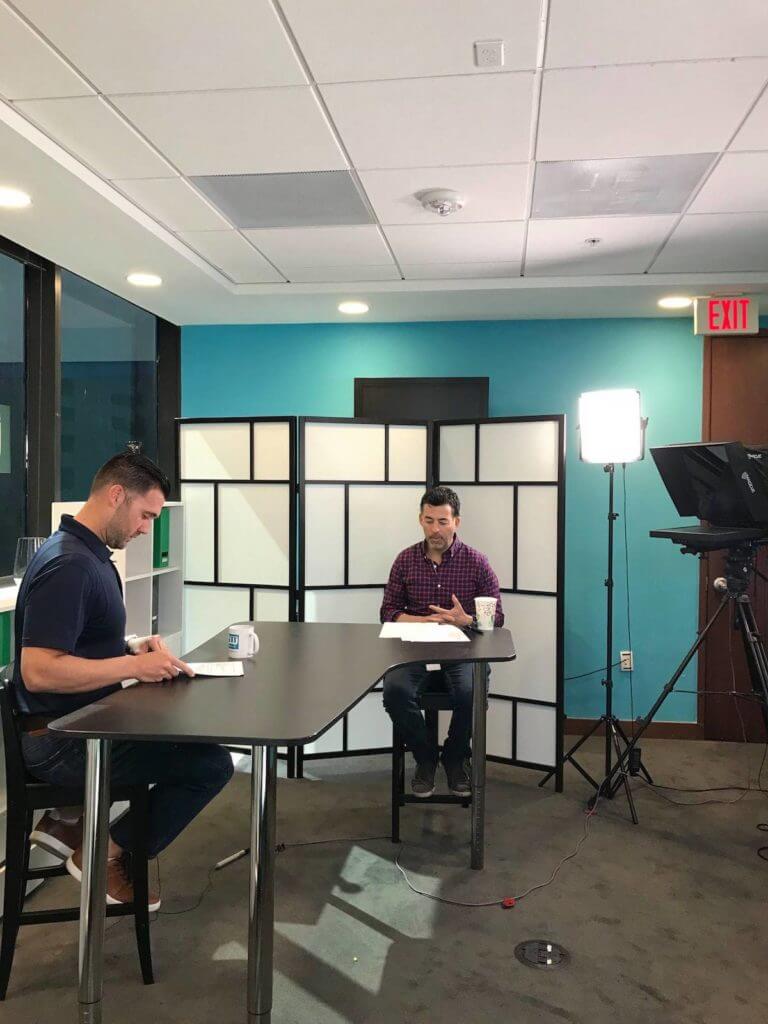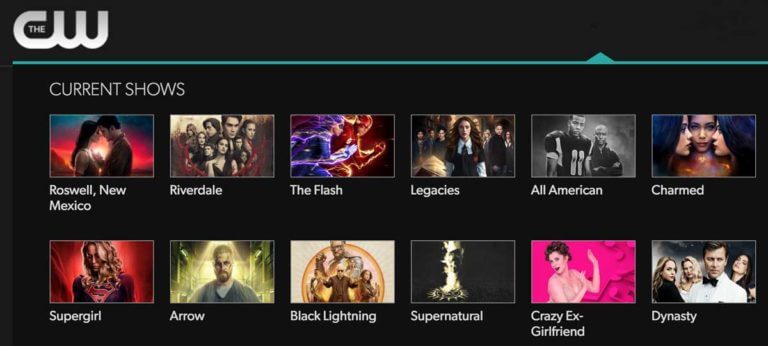 Full System Health Check
Test Amps & Voltage
Safety Device Check
Starting Price
Preventive Maintenance
2 Visits Per Year
Highly Reliable
Financing Available
Annual Savings
With Any Repair Made To
Residential Central Air
Conditioner or Furnace Unit
Great Value
Keep Costs Low
Professional HVAC Team
Financing Options
Available
Schedule a friendly service tech to come around your neighborhood in the next hour or two.