Air Pros Joins East Orlando Chamber Of Commerce
Air Pros Joins East Orlando Chamber Of Commerce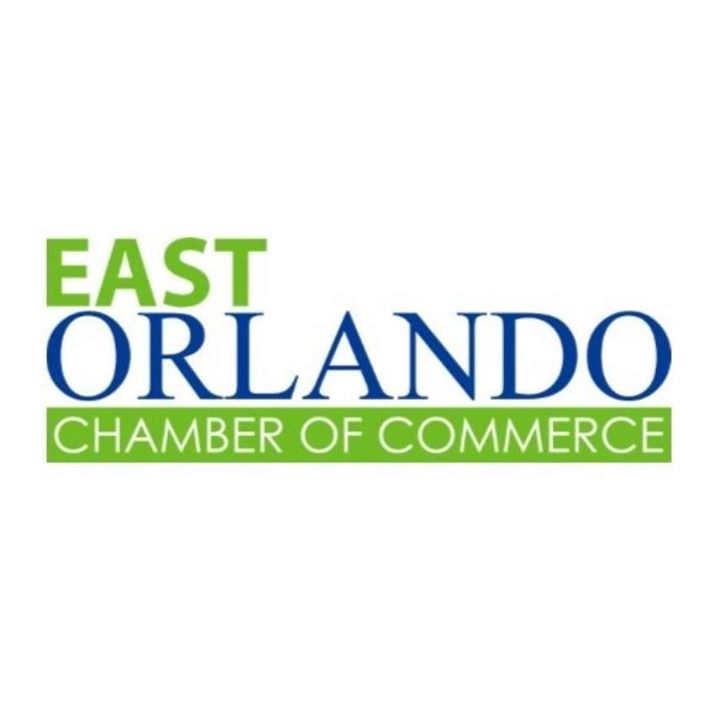 As long time members of the East Orlando community, we at Air Pros are proud to announce our new membership with the East Orlando Chamber of Commerce. 
This new partnership will allow us to become even more active members of this wonderful community and expand our services to more residents in East Orlando. We are also excited to network with other local businesses to bring East Orlando the highest quality of services.
We are grateful to the East Orlando Chamber of Commerce for the warm welcome and look forward to many years of productive collaboration.
Full System Health Check
Test Amps & Voltage
Safety Device Check
Starting Price
Preventive Maintenance
2 Visits Per Year
Highly Reliable
Financing Available
Annual Savings
With Any Repair Made To
Residential Central Air
Conditioner or Furnace Unit
Great Value
Keep Costs Low
Professional HVAC Team
Financing Options
Available
AIR PROS HOTTEST AIR CONDITIONING DEALS FOR HOMEOWNERS
Apply Now for 100% Financing On New AC Systems & Repairs
Schedule a friendly service tech to come around your neighborhood in the next hour or two.