5 Signs of Improper AC Installation
5 Signs of Improper AC Installation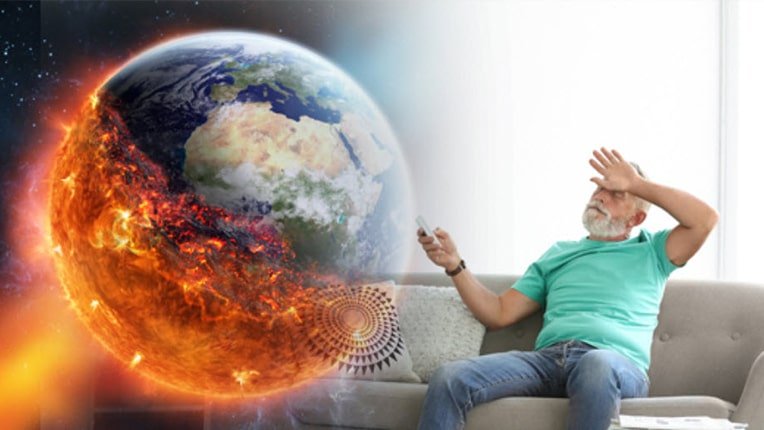 Once you invest in an air conditioner for your Tampa home, it's safe to assume you don't want to have a frequent need for air conditioning repair. However, one of the reasons why you may find yourself having to contact experienced professionals from Air Pros is because of an installation that wasn't done properly.
Take a moment to discover signs of faulty installation that could end up resulting in the need for AC repair in Tampa, FL, or an entirely new installation.
It Wasn't Done by NATE-Certified Technicians
North American Technician Excellence (NATE) is an organization that certifies technicians so they can properly complete an AC install in Tampa, FL or perform AC repair work correctly. If technicians without this important certification installed your unit, you'll likely have a steady – and potentially costly – need for AC repair. Rest assured that all air conditioning unit installations done by Air Pros are completed by NATE-certified technicians.
You'll also be less likely to have issues with improper installation by working with a company that's fully bonded, licensed, and insured, prepared to offer a contract that clearly spells out what happens during an AC install, and willing to put any guarantees in writing for your added peace of mind.
Secondary Drip Pan wasn't Installed
Referred to as a ceiling saver kit, a secondary drip pan collects water produced by condensation as your air conditioning system runs. If this part is missing, it's a sign of improper installation – and one that could lead to unexpected leaks or related problems with mold and water damage. Should this be the case, reach out to Air Pros right away to ensure prompt AC repair in Tampa, FL.
Thermostat Incorrectly Placed
It's often the finishing touches that determine how well a newly installed air conditioning system operates. One of these is the placement of the thermostat. If it's exposed to direct sunlight, for instance, your AC could end up running more often during the day, even if you're not home. One way to gain better temperature control is to have a programmable thermostat installed.
Airflow Issues
Air duct installation is an equally important part of the entire AC installation process. Airflow needs to be set up in a way that allows your system to properly operate and cool your inside spaces.
Incorrect Sizing, Load Calculations, and Other Installation Considerations
If your air conditioner wasn't properly sized when it was first installed, it's either going to work too hard to keep your interiors cool or waste energy producing too much cool air. A proper AC install in Tampa, FL, performed by Air Pros is one that takes several factors into consideration, including:
Square footage of your home
Building materials in your living spaces
How your inside spaces are typically used
You may also have issuers related to improper installation if your refrigeration piping wasn't correctly sized. It's just as important to have proper clearance for your unit, drain pipes with a clear, unobstructed exit, and sufficient mechanical ventilation.
Contact Air Pros Today
If you suspect issues with water leaks, electrical problems, or poor air conditioning performance may be due to improper installation, our team is here to help by offering sensible solutions. Contact Air Pros today to discuss a new AC install in Tampa, FL, or to consult on the appropriate repairs.
Full System Health Check
Test Amps & Voltage
Safety Device Check
Starting Price
Preventive Maintenance
2 Visits Per Year
Highly Reliable
Financing Available
Annual Savings
With Any Repair Made To
Residential Central Air
Conditioner or Furnace Unit
Great Value
Keep Costs Low
Professional HVAC Team
Financing Options
Available
AIR PROS HOTTEST AIR CONDITIONING DEALS FOR HOMEOWNERS
Apply Now for 100% Financing On New AC Systems & Repairs
Schedule a friendly service tech to come around your neighborhood in the next hour or two.