5 Reasons Why Your Central AC Fan is Not Working
5 Reasons Why Your Central AC Fan is Not Working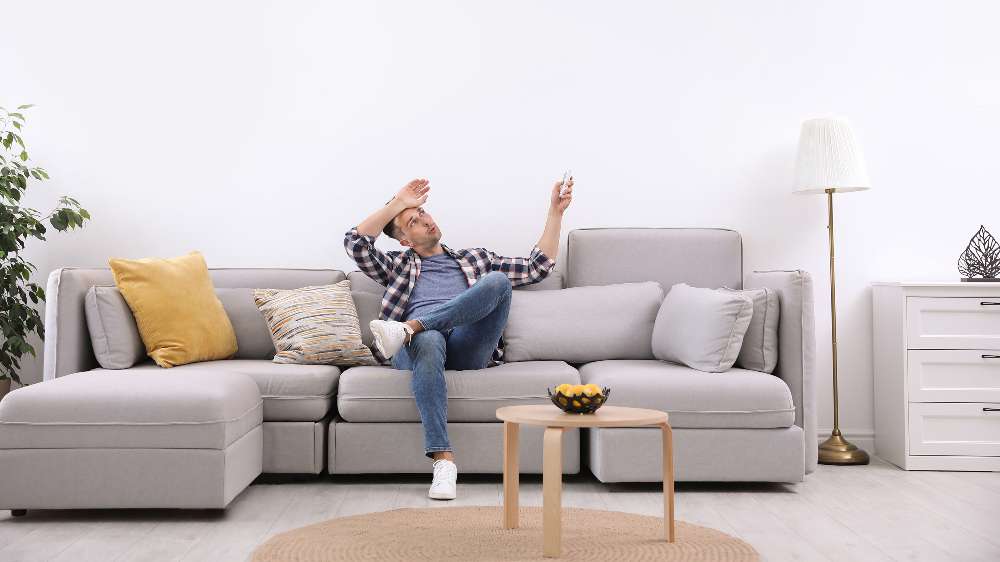 For times when your central air conditioning system badly needs attention, it may have something to do with one of the two fans used. One of these is indoors to help blow cool air into your home. The other one is located outside and blows over your system's condenser coils. This allows heat to be released outside of your home. As the days can get warm in the area, it is best that you get in touch with Air Pros right away for urgent AC repair in Spokane, WA. Rest assured that our team is always here to help. Here is a closer look at some of the reasons either of these fans may not be working.
Capacitor Issues
The capacitor is what stores the energy needed to power your cooling system's fans. If it's not working properly or showing signs of wear, it can cause one of your fans not to spin, which can leave you with an uncomfortable home. This type of AC repair should be taken care of as soon as a problem is suspected.
Issues with the Contactor
This part refers to an electrical switch that controls your central air conditioning unit's condenser fan motor and compressor. It's not unusual for this important – but often overlooked – part to fail or wear out over time. A contactor problem is another type of AC repair best done by trained Air Pros technicians for safety reasons.
A Motor That's Burnt Out
This tends to happen when a central air conditioning unit is older, or if your system hasn't been properly maintained over the years. If this is the reason behind the problem, it may be best to consider a new AC install in Spokane, WA, especially if there are other issues affecting your cooling system.
Broken/Loose Belt
Having an older system can mean relying on belt-powered fans. As your system ages, the belts that keep your fan working or spinning properly can become loose or break entirely. While Air Pros technicians can fix belts, we may also recommend a new AC install in Spokane, WA, so you can upgrade to a newer, more efficient system that doesn't use belt-powered fans.
Lack of Sufficient Power to Your AC Unit
A new AC install is something you may also want to consider if you have an older system that's not producing sufficient power. However, if your system is newer or in otherwise good condition, you may be able to restore full power to your fan's assembly and other parts by flipping the switch for your circuit breaker back on. It may have gone off if your system was overheating because you were using it more on a hot day. If this is something that's frequently occurring, however, it's best to give Air Pros a call to find out what's going on with your system.
Consult the Experts Today
Whether you need an air conditioning unit repair or you're ready to explore your replacement options, Air Pros is the company to call. We also offer money-saving maintenance services that can help keep your fans and other important parts working as efficiently as possible. Contact us today for prompt, reliable AC repair in Spokane, WA, and other top-quality services we offer.
Full System Health Check
Test Amps & Voltage
Safety Device Check
Starting Price
Preventive Maintenance
2 Visits Per Year
Highly Reliable
Financing Available
Annual Savings
With Any Repair Made To
Residential Central Air
Conditioner or Furnace Unit
Great Value
Keep Costs Low
Professional HVAC Team
Financing Options
Available
AIR PROS HOTTEST AIR CONDITIONING DEALS FOR HOMEOWNERS
Apply Now for 100% Financing On New AC Systems & Repairs
Schedule a friendly service tech to come around your neighborhood in the next hour or two.